CLASSES ARE CLOSED FOR NOW – I WILL LET YOU KNOW WHEN I CAN TAKE NEW STUDENTS
Have you ever wanted to learn how to write comic book scripts? I have been writing comic books and graphic novels for almost 20 years. Of everything I've written, comic books are the most challenging. When you're writing a novel it's just you and your reader (and of course your editor has a hand in the process). With comics you're writing for yourself, your artist and your readers, and you have limited space. You're not just creating characters and building a world for them, you have to describe the characters and their world to your artist in a way that helps them realize your vision, while giving them the freedom to express themselves and bring their own magic to the characters and their story as well.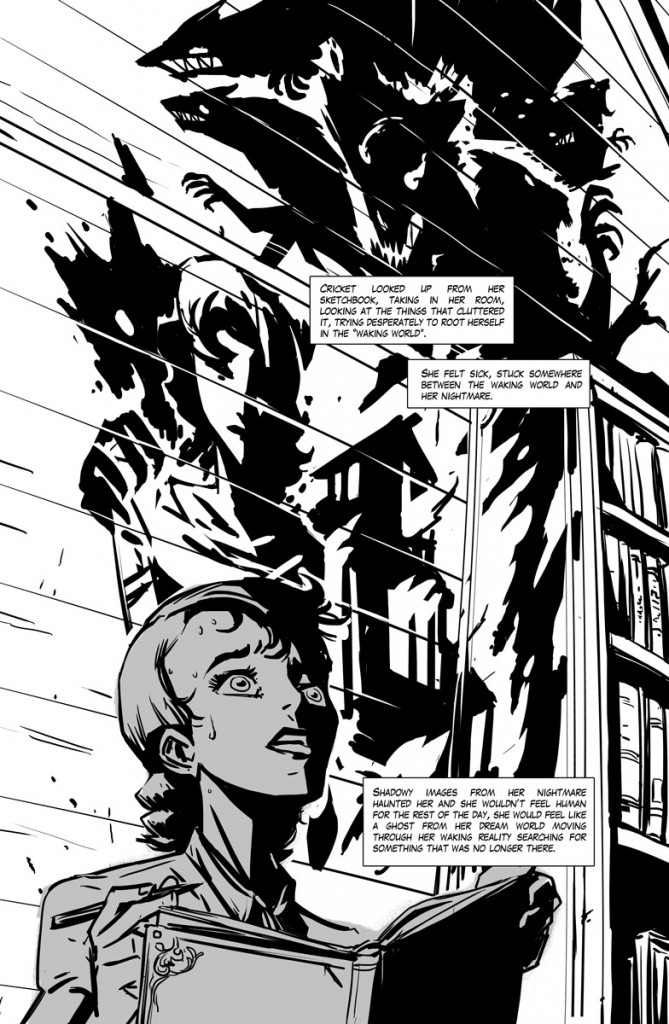 Ideally you're  creating characters you love and stories you want to tell, not just stories you think readers and publishers will want.  Don't set out to write  a comic you hope will be picked up for a tv show – write an awesome story with compelling characters. Write the story that inspires you, or is challenging emotionally. Create and write characters you love, characters that speak to you when you're not writing – characters that take you on a journey, and surprise you when you sit down to write their story.
In my class we will focus on character design and development, visual storytelling through the analysis of silent film, world building, and story development and feedback.
I will also help you to create  the best possible pitch or proposal for various types of publishers, or help you to get your project ready for self-publishing. This I find is one of the most challenging aspects for most of my students, learning how to write compelling outlines, blurbs, character descriptions, and issue-breakdowns that will grab editors' and publishers' attention.
We will also discuss the best possible ways to communicate your vision with your artist, how to write "long script" panel progressions, and the importance of research, and visual references for your artist – as well as working with artists on cover designs, and panel layouts.  And those of you who enjoyed my comic books might be intrigued to know I will be using some of my scripts as examples.
The cost of the class is $200.00 a month. You can sign up on my Patreon page. See rewards for details.
We will "meet" twice a month via email, Skype, or chat, so I may give you your assignments, chat about various topics, discuss previous assignments, and answer any questions you may have.
If $200.00 is a little too pricy, I am offering the same class for $100.00 per month (for my longtime readers), meeting once per month rather than twice. Drop me a line on Patreon so we can work it out.
I really hope you consider taking the class. I love teaching, and I look forward to sharing my experience with you.
Read what one of my students says about the class:
"The first assignment is so much fun and I love learning about my protagonist! I swear the story is building on its own and I can't wait for the next set of assignments! I'm looking forward to it."
"It [the class] was a lot more in depth than the other fiction and creative writing workshops I've taken in college and I can't wait to see what you will teach me and what we'll discuss! I'm so pumped!"