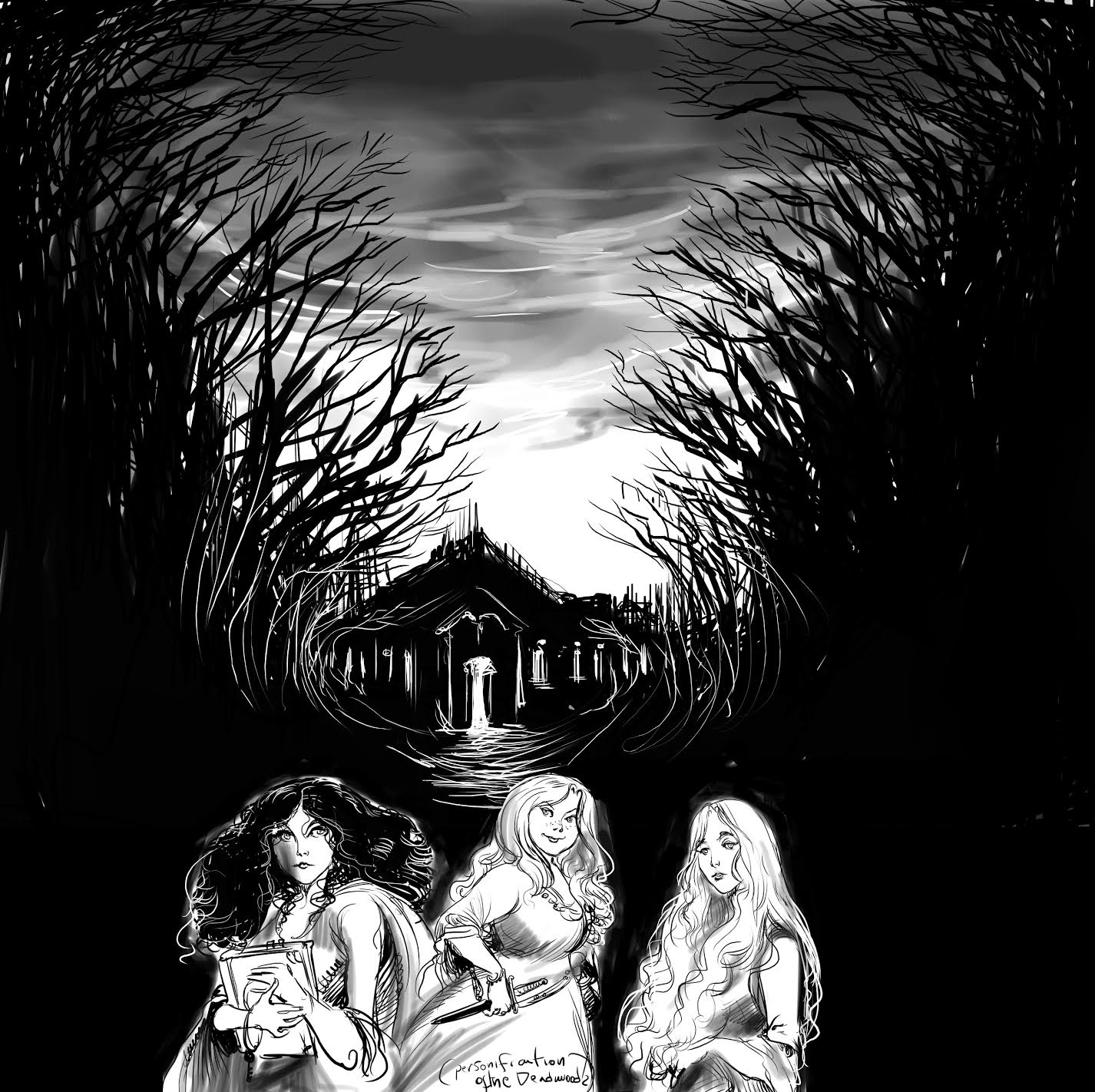 Mother Knows Best: A Tale of the Old Witch
RELEASE: 7/3/2018
AVAILABLE FOR PRE-ORDER: December 2017
I am currently writing the 5th book in the villain series. Mother Knows Best: A Tale if the Old Witch, where I will explore the back history of Mother Gothel, including her time as a young girl living in the Dead Woods with her mother Manea Queen of the Dead, and her sister witches Primrose and Hazel - and eventually leading us to the events surrounding Rapunzel. I am so exited to explore this complex and intriguing character who I personally see as one of the most frightening villains in the Disney pantheon.
NOTE: Official cover to come. Artwork here by Pablo Santander for our forthcoming Odd Sisters book.
And please note revealing the villain in book 5 is in no way spoiling anything for book 4: Mistress of All Evil coming out in October!