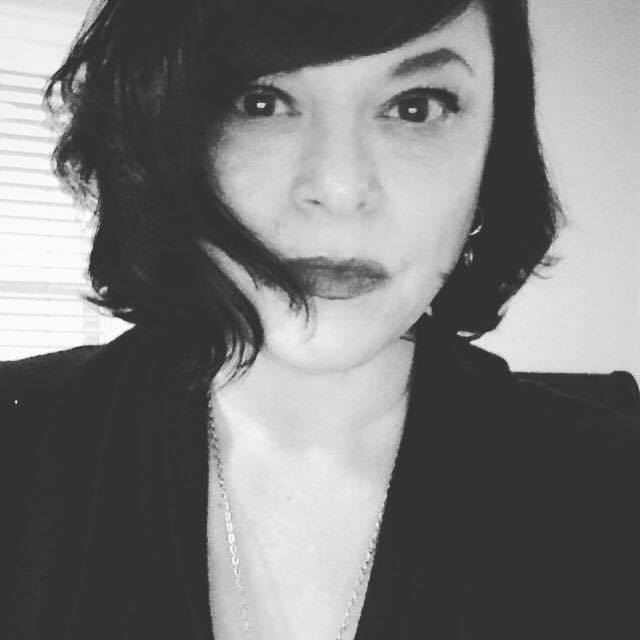 Serena Valentino is best known for weaving tales that combine mythos and guile with her work on the comic book series GloomCookie and Nightmares & Fairy Tales, and her best selling Disney Villain Novels which have earned her critical acclaim for her unique style of storytelling, bringing her readers into exquisitely frightening worlds filled with terror, beauty and extraordinary female protagonists.
Her future creatror-owned graphic novel ventures will be self published through her press, Fearsome Library Publishing.
Among her other projects, Serena has written two young adult novels published by Candlewick: How to be a Zombie and How to be a Werewolf. 
Her Disney Villain novel series would be best enjoyed if read in this order: Fairest of All: The Story of the Wicked Queen,  The Beast Within: The Story of Belle's Prince, Poor Unfortunate Soul: A Tale of the Sea Witch, Mistress of All Evil: A Tale of the Dark Fairy which will be released October 3, 2017. Book five of the villain series will be out July 2018. The Odd Sisters book (a new villain series spinoff) will be out January 2019.
Some of Serena's passions: Silent films, researching obscure historical events and odd characters, abandoned buildings, Johnny Cash, Nikola Tesla, player pianos, Tom Waits, old cannons, the 1920's, good bourbon, werewolves, San Francisco history, Noel Coward, Oscar Wilde, Carnivals, Nick Cave, H.P. Lovecraft, New Orleans, lighthouses, and of course writing. Serena lives in Oakland with their giant Yorkshire Terrier Gozer, and a very tiny kitty named Momma.
Contact: Serena@serenavalentino.com