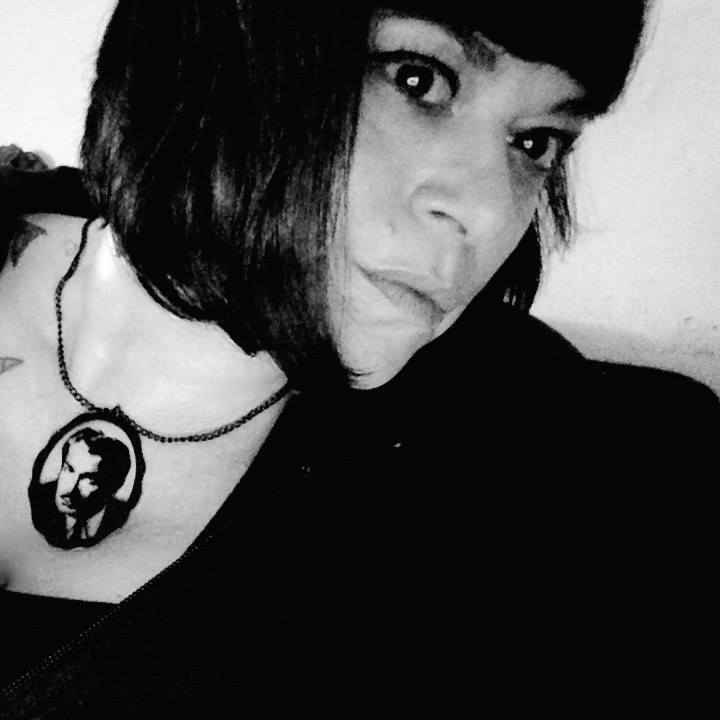 Serena Valentino is best known for weaving tales that combine mythos and guile with her work on the comic book series GloomCookie and Nightmares & Fairy Tales previously published with SLG Publishing. Nightmares & Fairy Tales has earned her critical acclaim in both the comic and horror domain, where she is known for her unique style of storytelling, bringing her readers into exquisitely frightening worlds filled with terror, beauty and extraordinary female protagonists. Her future creatror-owned graphic novel ventures will be self published through her press, Fearsome Library Publishing.
Among her other projects, Serena has written two young adult novels published by Candlewick: How to be a Zombie and How to be a Werewolf, and a series of novels for Disney Press entitled Fairest of All: The Story of the Wicked Queen, and The Beast Within: The Story of Belle's Prince. She is currently working on her third Disney novel, featuring Ursula from The Little Mermaid.
Some of Serena's passions: Silent films, researching obscure historical events and odd characters, abandoned buildings, Johnny Cash, Nikola Tesla, player pianos, Tom Waits, old cannons, the 1920's, good bourbon, werewolves, San Francisco history, Noel Coward, Oscar Wilde, Carnivals, Nick Cave, H.P. Lovecraft, New Orleans, lighthouses, and of course writing. Serena, along with her mad alchemist boyfriend live in San Francisco where they are often seen traversing the city in search of oddities, marveling at the beautiful architecture or having a drink in a local saloon.
Contact: Serena@serenavalentino.com