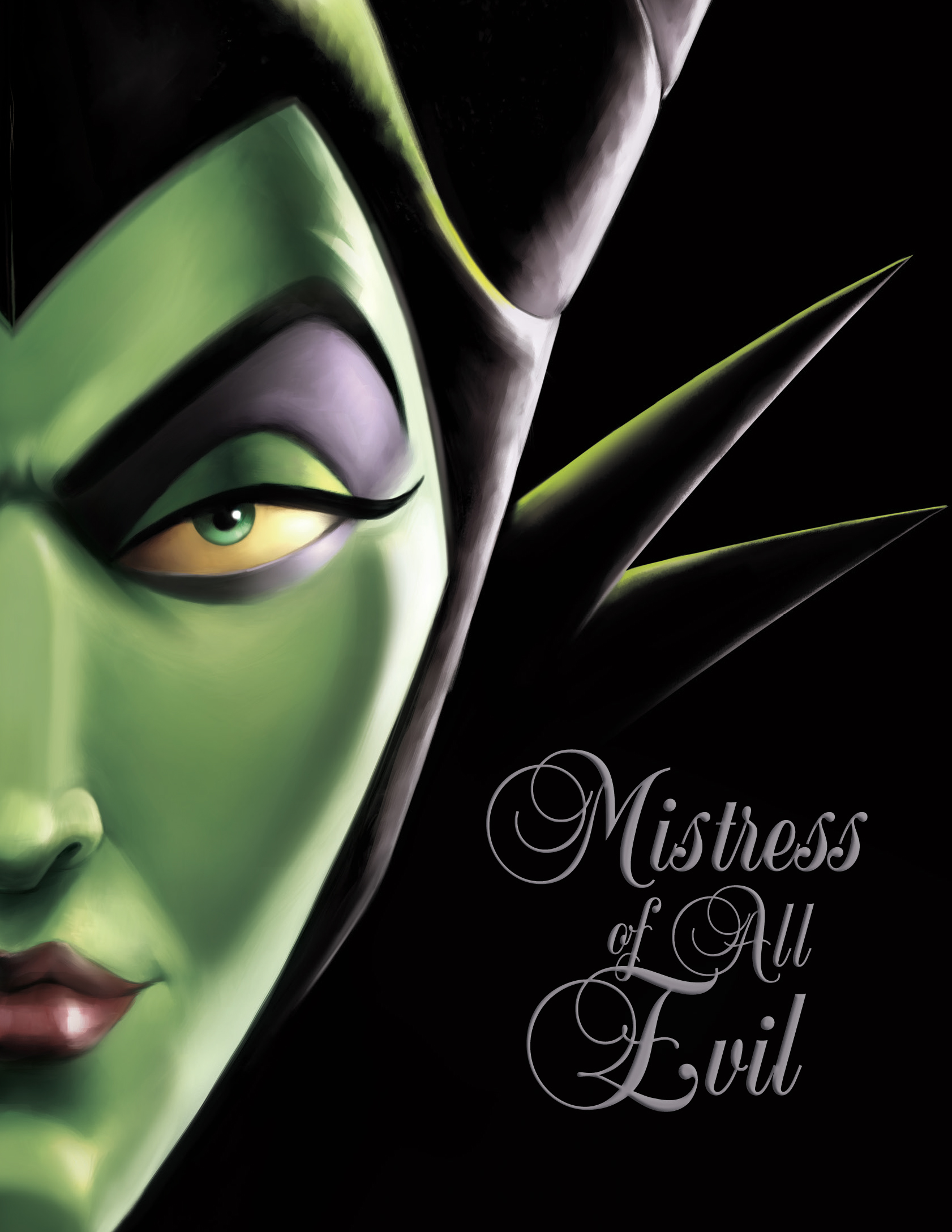 Borderlands Books is happy to set up pre-orders for MISTRESS OF ALL EVIL.  The book is a hardcover, and it is $17.99.  Typically, an "autographed" book just has the author's signature, and an "inscribed" book is personalized in whatever fashion you wish and then signed by the author.  (The price is the same for an unsigned, signed, or inscribed book.)  The book should be available in early October, 2017 and we will ship out copies just as soon as they've arrived and Serena has had a chance to sign them.
NOTE: you may order a singed copy of any of my books that are currently in print. And you may send your personal copies to Borderlands for me to sign for a small handling fee and shipping fees.
To complete a pre-order, we just need to know the following from you:
*what (if anything) you would like the inscription to say,
*the address you'd like the book sent to,
*whether you'd like media mail ($3.75) or Priority Mail ($12)) shipping, (assuming that you're in the US — if we'll be shipping internationally, please let us know where you're located and we can give you a postage quote based on that.)
*and how you would like to pay for your order.  You can call, fax, or email your Visa, MasterCard or American Express information (card number, expiration date and three-digit security code) to us, or you can send a check or money order made out to Borderlands Books to the address below.  If you choose to give us credit card info, we won't charge your card until the book ships, and we'll always include a receipt with the book unless you specifically request we don't (as for a gift order).
If you have any questions or need more information, please contact Jude Feldman at 415 824-8203, or jfeldman@borderlands-books.com
Borderlands Books
866 Valencia Street
San Francisco, CA 94110
Tel 415 824 8203
Fax 415 824 8543
www.borderlands-books.com
@borderlands_sf on Twitter