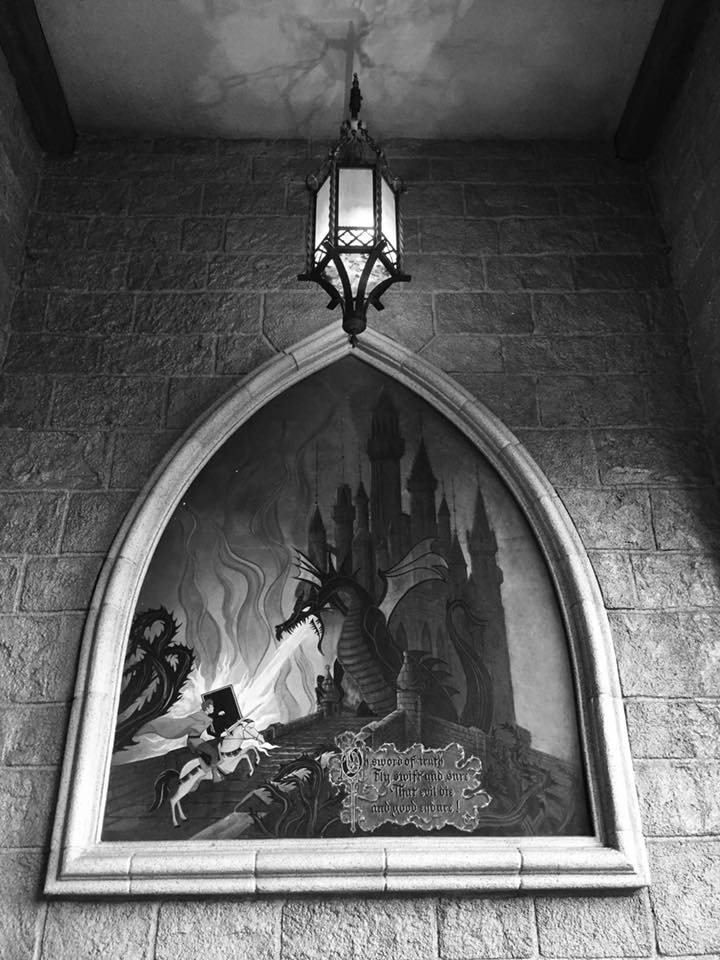 Mistress of All Evil: A Tale of the Dark Fairy is now available for pre-order on Amazon.
It will be released October 3, 2017. I know I can count on my readers to make this another best-selling book. Thank you for all your support and for loving this series. You're the best readers ever.
If you'd like to place a pre-order for a signed copy with my favorite book store Borderlands Books please visit this page for more information. 
Love you!