I'm very pleased to announce the Odd Sisters from my Disney Villain books will have their own series. I will start writing their first book after I've written book 5 in the villain series. For quite some time readers have been intrigued with Lucinda, Ruby, and Martha, and their little sister Circe, wanting to know more about them, and I'm so happy to have the opportunity to be able to devote a series to my favorite witches, so I may explore their characters and their backgrounds.
I am also thrilled to announce Pablo Santander will be doing interior illustrations for the Odd Sisters. I have been working with Pablo for some time on other projects and I felt he would be perfect for series, and I am so happy Disney agreed! He's a very talented artist and I am so excited to be working with him on The Odd Sisters.
Release date to be announced. So check back for updates.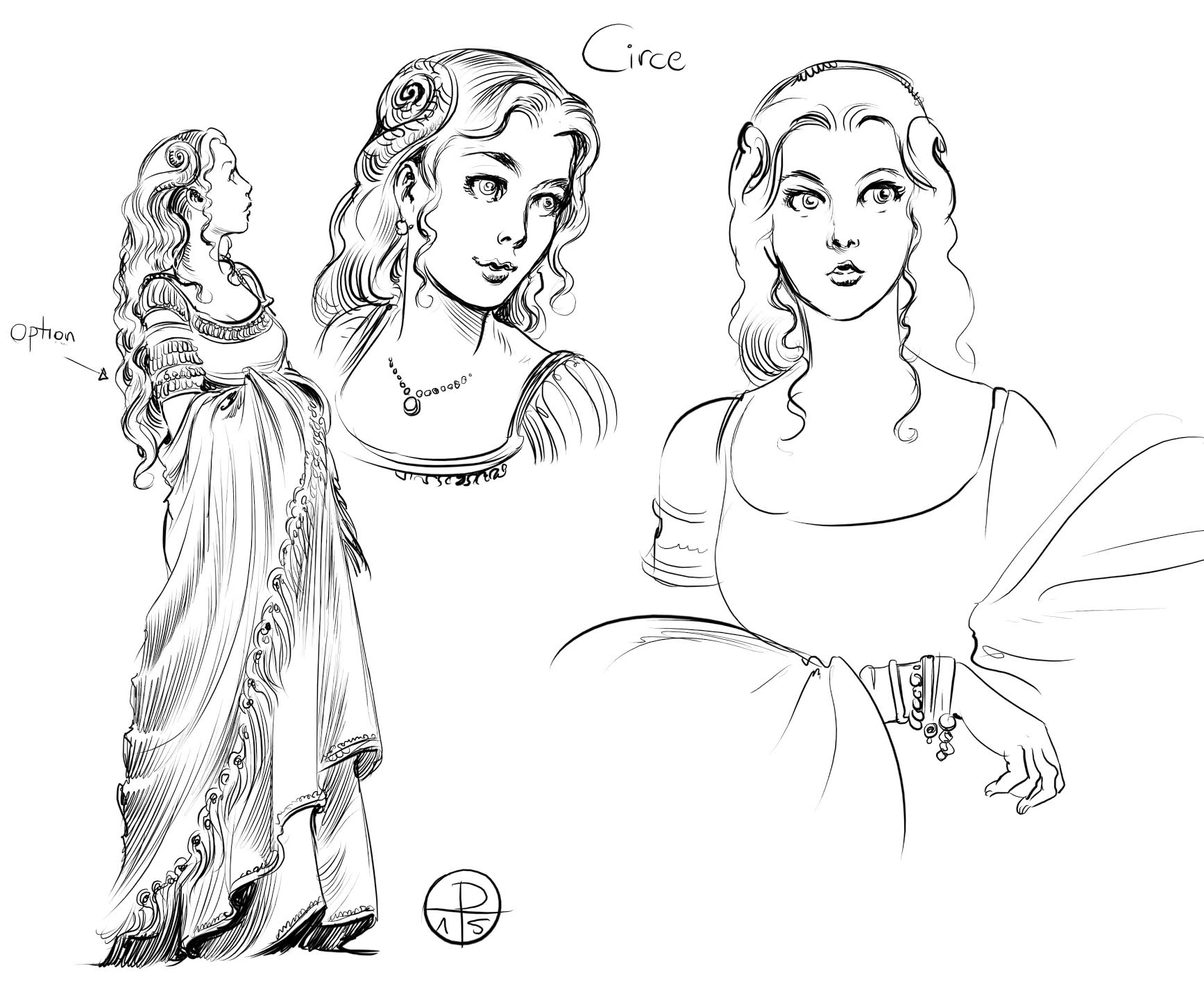 Here are some very initial concept designs for Circe, her sisters, and their cat Pflanze, illustrated by Pablo Santander.
Enjoy!