Themes for my Disney Villain books: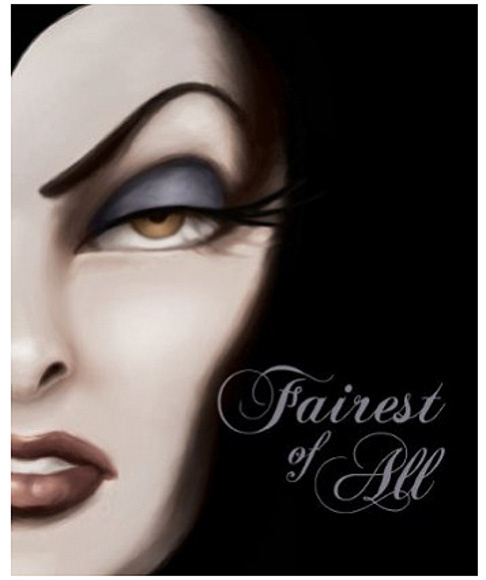 Book #1 – Fairest of All: the danger of losing yourself in grief, and succumbing to insecurity.
Book #2 – Beast Within: the consequences of being cruel, vain, and caddish.
Book #3 – Poor Unfortunate Soul: the consequences of forcing someone to hide their true selves, to make them feel loathsome, and not worthy of love. And giving in to the hate and pain that causes.
Book #4 – Mistress of All Evil: the dangers of giving too much of yourself away.