Lovelies!
I know it says on the inside flap of the Ursula novel that this is the finale to the Disney Villain trilogy, but don't worry your pretty heads, there is another trilogy in the works. I PROMISE!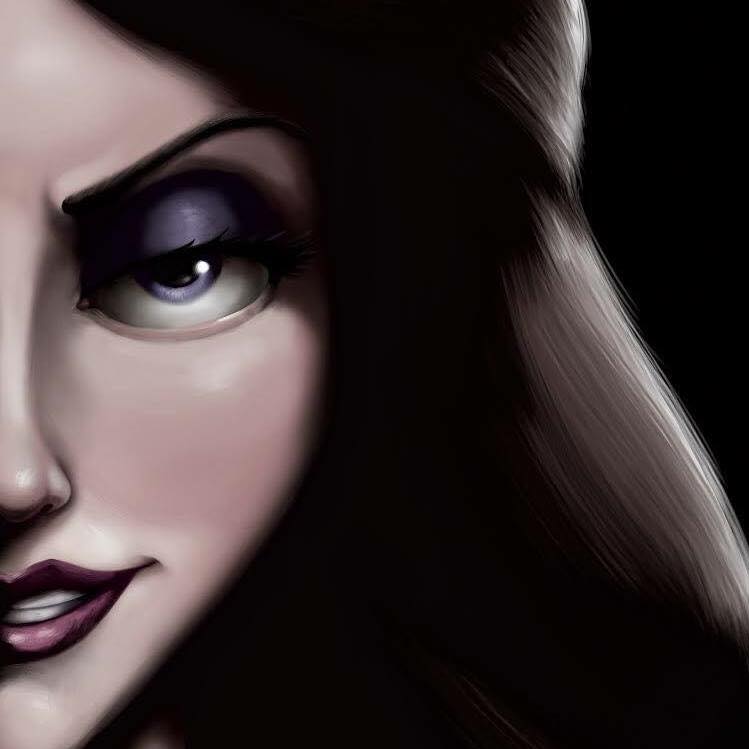 A lot of you have been writing in (on Twitter, Facebook, Instagram, in comments here, and email) to ask who the next set of books will be about. There are a lot of theories. All I can say for now is that you will likely guess who the next book will be about once you read Ursula's story and I hope to officially make the announcement in the very near future.
Others are wondering what the hold up was with the Ursula book, and why I've not officially started on the next novel. Yes, the Ursula novel was supposed to be released last Summer. There was a scheduling conflict and my editor felt releasing it this summer would be better. And I must say I am happy with the results. POOR UNFORTUNATE SOUL is currently the #1 New Release in its category on Amazon. That is not only good for Disney but it's good for me,  because good sales insures Disney will want me to continue writing novels for them.
Now, here's why I've not officially started on the next novel yet. (Some of you have pointed out I was already starting on Ursula when THE BEAST WITHIN was released). My longtime editor with Disney is now the publisher – and there just isn't enough hours in the day for him to edit my books and act as publisher, though he did make a valiant effort because we enjoy working with each other so well. But it made most sense to assign  me a new editor for the next trilogy (who by the way I ADORED) but she ended up taking a fantastic job opportunity elsewhere – so, now we are currently finding a new editor at Disney to work on the villain series with me.
One more thing of note: we are discussing the possibility of two more trilogies for the near future. And I PROMISE I will let you know once we have everything sorted out. Believe me. I am so excited about the books we have planned, I won't be able to keep it to myself once I'm allowed to share the news. It's hard for me not to blurt it out now!
And before I go, let me just say how much I appreciate all my lovely readers. Your support, loyalty, and enthusiasm is breathtaking! I adore you! And I thank you, sincerely.
Love,
Serena