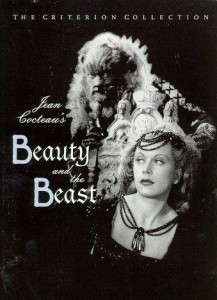 My new Disney novel, The Beast Within is coming along very well. It's turning out to be frightening, suspenseful and surprisingly funnier than I imagined. Though formidable The Odd Sisters can be comically macabre and I've been enjoying writing about their wickedly funny machinations. I am just about halfway through the first draft (well ahead of deadline), so I'm taking a small break to wait on some editor notes before I proceed.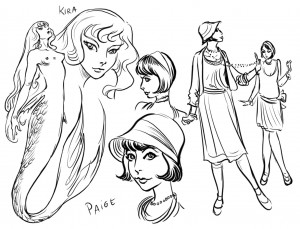 In the meantime I have been ammending my Nightmares & Fairy Tales: Annabelle's Story scripts to suit the graphic novel format, our new illustrator and myself, and I've finally sent off the first issue to Pablo Santander for illustration. I'm really excited to see the pages as he progresses. He hopes to have the first issue finished in a few months or so. But since neither of us are receiving page rates for this endeavor our readers will have to be patient with somewhat of a wait.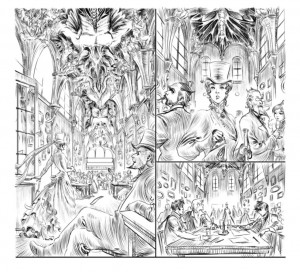 While Pablo has been waiting for the Nightmares & Fairy Tales scripts he's been illustrating Hell's Cafe #1, which he hopes to have finished by November. He's going to be a busy man since he plans to work on both comics in tandem.
I will make announcements in Autumn with firm release dates for both projects
And now, since some of you greedy little monsters are already asking about a new Disney villain novel to follow the one I'm currently writing about the Beast – I thought I should mention there are plans for another novel and we have indeed decided upon the character, though for now I cannot share her identity.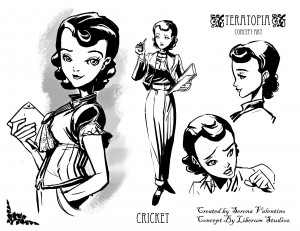 Between this Disney novel and the next I plan to continue working on Nightmares & Fairy Tales and Hell's Cafe with Pablo Santander and start working on my new series Teratopia with Juan Calle which I plan to start in earnest this Autumn or early Winter.
And since some of you have asked, here is a word on publishing: For the moment it is my inclination to self-publish all of my new comics and graphic novels – and I will of course continue working with the larger publishing companies like Disney on projects with characters already owned by them.
As always I will be sure to keep you updated as my projects progress and I am sure I will be sharing some of Pablo and Juan's amazing art with you in the very near future – as well as some little teasers from my Beast story.
Until then,
Serena